free course creation guide
5 Steps to Build Your Course in 6 Weeks or Less
We hate SPAM and promise to keep your email address safe.
this is what's possible for you, too!
No more excuses... you can do this!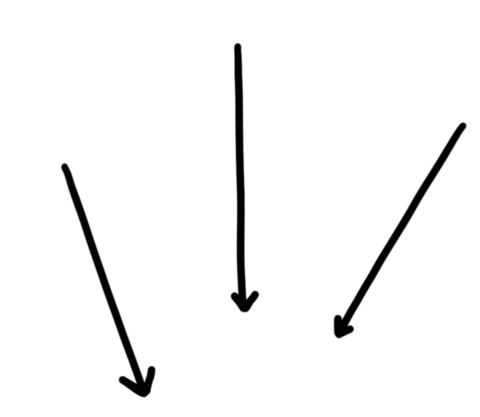 What if I don't have the perfect funnels, ads, or sales strategy to promote my course?
Having the perfect funnels, ads, and tactics mean NOTHING if you can't communicate your course's outcome & transformation. Your potential students care more about the transformation they'll get from your course more than they do with its features or inclusions.
What if they call me out on the fact that I'm not an expert enough?
You don't need years of experience to become a successful course creator. As long as you can provide a solution to your potential students' problems and run courses they are obsessed with, you'll step up as their go-to course creator.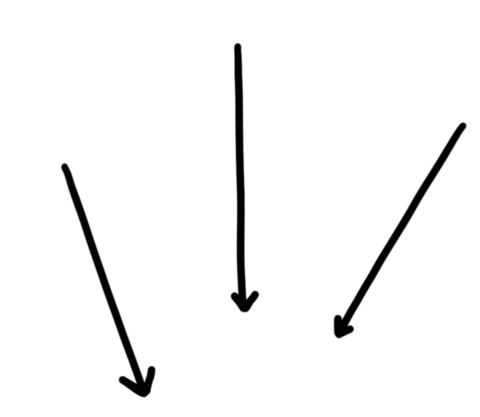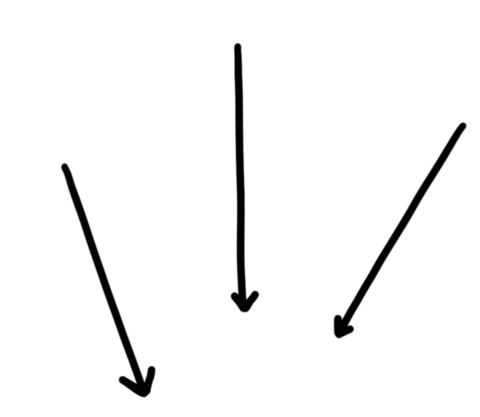 What if no one will buy and I hear crickets each time I launch my courses?
The best way you can make sure that your course is profitable is by validating it through pre-selling your course before creating everything. You need to position your course and create irresistible offers so your potential students just can't help but enroll.
The Course Creation Guide will help you:
Buki Ekeowa, Christian Business Growth Strategist & CEO of Kingdom Wealth Academy
"Working with Myrra has been a fantastic experience. Before we started working together, I had started my course and I knew that I needed to get it finished but other work always seemed to get in the way.
When I finally decided that enough was enough, Myrra was the right person that I needed to navigate me through creating and completing my course. I saved bucket loads of time as she was very hands-on with all the tech, the planning, and the systems so literally, all I had to do was create the content and sell.
I can honestly say I would not have my course complete today without Myrra's help. It was absolutely invaluable and now I'm selling it, I am excited about what the future holds."