Imagine what it would feel like...
...when you finally launch your course, seeing your students rave about the results and transformations they get from your course and having your notifications blow up with sales without having to work 24/7.
Imagine what you're going to feel like once you finally create and launch a course that you have been procrastinating on for months, working with your ideal students who are so in love with your course, and making money from home while spending more time with your family.
Whether you want to make an additional income stream to make your business grow sustainably and impact multiple lives (like our client Buki) or launch multiple courses you're passionate about (like our client Jenna), Course Compass will allow you to design your life around you.
You're ready to start building your own successful online course business, but you've got a lot of questions!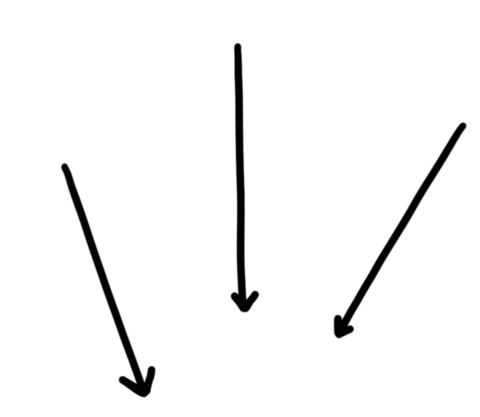 How can I make passive income from online courses?
How can I successfully launch my course if I don't have a huge audience?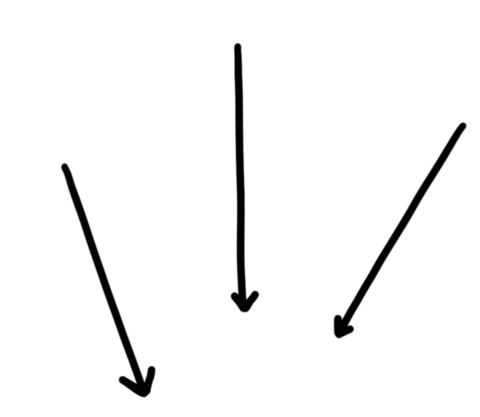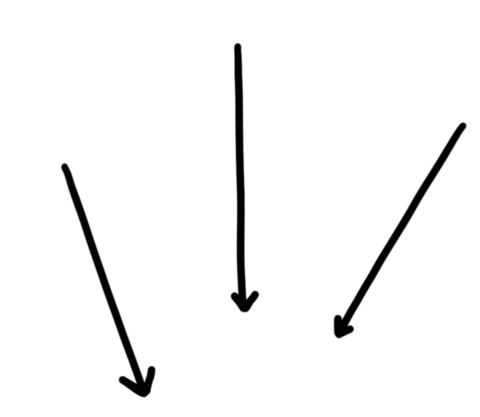 How can I make my course transformational for my students?
I know there can be a lot of questions and confusion around making money and impact with online courses.
If you don't have a plan to follow, it can be easy to make avoidable mistakes, get distracted, and never end up launching your course.
Without guidance and support, you will inevitably come up against challenges you didn't anticipate (lucky for you, I am committed to empowering you to take action and support you hand-in-hand throughout the whole course creation process).
The Course Compass was created to build the ideal environment for you to launch your dream course the simplest and least overwhelming way and put together this incredible community of action-takers and high-achieving course creators.
this is what's possible for you, too!
We combine high-touch support, community, and a step-by-step framework to make sure you have everything you need to build a wildly successful online course business.
We've combined strategic framework and coaching with hybrid support and training. You're going to be surrounded by action-takers in our one and only community for people who are determined to step up their plate as course creators and make bigger income and impact. You won't find anything else out there like it because well...there IS no other place at all.
your life before course compass
your life after Course Compass
What's included in Course Compass?
Course Compass includes access to a step-by-step framework with valuable resources and lessons in addition to coaching, support, and an incredible community of mastermind course creators.
Simplified step-by-step framework
You'll learn everything you need on how to get visible to your ideal clients, launch your products and services confidently and ethically, and lead with compassion and authenticity
course creation resources and systems
To make the course creation process even easier and more streamlined for you, you'll be receiving all the resources (worksheets, templates, checklists, graphics, etc.) that you will need.
EXPERT COURSE TECH SUPPORT
SUPPORT FOR ALL THINGS TECH FROM HAE
As the developer for Myrra's website, funnel, sales pages (yes, this one), and even membership site, Hae is here to support all Course Compass members for anything related to tech while setting up your course. Talk course platforms, email marketing, member onboarding, etc.
course creation resources and systems
(VIP) High touch 1:1 Support
This will be invaluable to those who need more personalized strategies and more exclusive access to an expert like me to help them throughout. You'll get a private Whatsapp channel where you can get daily support (office hours) and 1:1 monthly calls to get coached on personalized killer strategy, mindset breakthroughs, and action plans.
The guest coaching, community-style group calls, and bonuses you won't get anywhere else!
Weekly Training / Q&A Sessions
You will learn the ins and outs of creating a successful online course and get your questions answered with a splash of coaching. You'll get the utmost support and coaching from me, so you won't leave guessing if you're on the right path.
Where you can send anything you like -- from course content to sales page copy or promotional content -- and get expert comments so you can improve and make them even more powerful. You'll be given the ample and high-touch support you need and will have a helping hand to go throughout the process.
exclusive Facebook Community
Where we leverage the power of community and having the best (and fun) environment with like-minded people around you to support, empower, and keep you accountable. You'll get accountability and community to help and guide you because you're not alone in this anymore.
Ready to launch your wildly successful online course?
join course compass today!
$147/mo with 6-month commitment
$297/mo with 6-month commitment
You can do Course Compass from home, from anywhere in the world.
We are such a fun crew inside Course Compass. You are going to be surrounded by people with different ideas, niches, purposes, etc...
You can run your business wherever, whenever you want - all you need is a WIFI connection!
You're a good fit for Course Compass if:
this is what's possible for you, too!
Jenna, Christian Entrepreneur & Social Media Manager
"Meeting Myrra was an answered prayer! ...Through Myrra's help, I'm able to apply principles about audience building, my sales pathway, writing specific goals, and get advice from Myrra with the (course) plans I have.
I have tried several coaches and courses but with Myrra, I'm learning without pressure but with utmost support and undivided attention. I'm still learning now, but I am more confident in my course and reaching my audience.
I highly recommend Myrra to someone who is just starting out and have no idea what they're doing!"
You've got 2 choices here:
Course Compass includes access to a step-by-step framework with valuable resources and lessons in addition to coaching, support, and an incredible community of mastermind course creators.
You can stay on the never-ending treadmill, trying to figure everything out on your own, delaying on your course, and not making passive income. (Goodbye, dream vacation to Paris)
You can say YES to yourself and your dreams and invest in a proven step-by-step system and support to launch a wildly successful and transformational online course business.
Do you know exactly how you can make a higher income and impact? Do you have a plan?
Stop guessing and tricking off. Let me help you ditch all the overcomplicated strategies and launch your course most simply and least overwhelmingly.
I'll be seeing you inside Course Compass!
No more excuses... you can do this!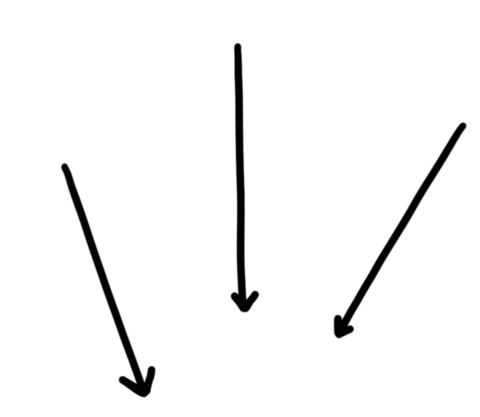 What if I don't have the perfect funnels, ads, or sales strategy to promote my course?
Having the perfect funnels, ads, and tactics mean NOTHING if you can't communicate your course's outcome & transformation. Your potential students care more about the transformation they'll get from your course more than they do with its features or inclusions.
What if they call me out on the fact that I'm not an expert enough?
You don't need years of experience to become a successful course creator. As long as you can provide a solution to your potential students' problems and run courses they are obsessed with, you'll step up as their go-to course creator.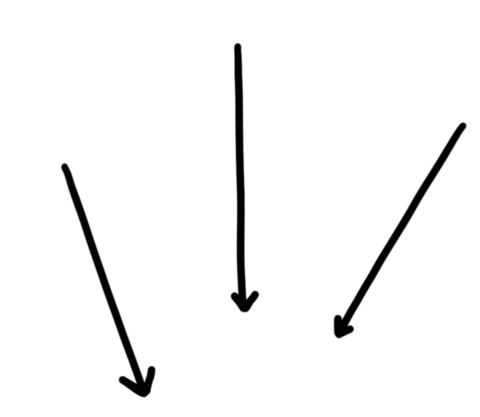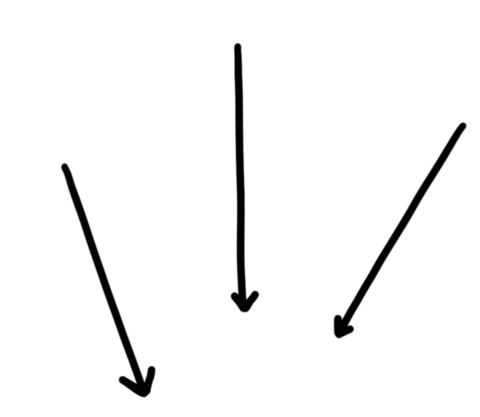 What if no one will buy and I hear crickets each time I launch my courses?
The best way you can make sure that your course is profitable is by validating it through pre-selling your course before creating everything. You need to position your course and create irresistible offers so your potential students just can't help but enroll.
Ready to launch your wildly successful online course?
join course compass today!
$147/mo with 6-month commitment
$297/mo with 6-month commitment